Active and Positive Ageing!
Campaign

Comments

Backers
One of the basic psychological problems the elderly face is loneliness. The Active Ageing Centre is designed to meet this and other needs and challenges which elderly grapple. The services provided in the Centre will represent a community resource for improving the quality of life pertaining to psychological, medical and material aspects, through integrative and personalized approach towards specific problems, such as social isolation, marginalization, decreased life expectancy and damaged self-image.

Thanks to this project, the elderly will enjoy a 500 sq. m. area for socializing activities conducted in a properly equipped "seniors' club". They will have the possibility to relax, rehabilitate and practice fitness activities. Access to medical physiotherapy and kinesthetic services, to information and training sessions will be of particular importance for the beneficiaries. The senior volunteering component launched within the Centre will be aimed at fostering intergenerational dialogue and sharing of experience.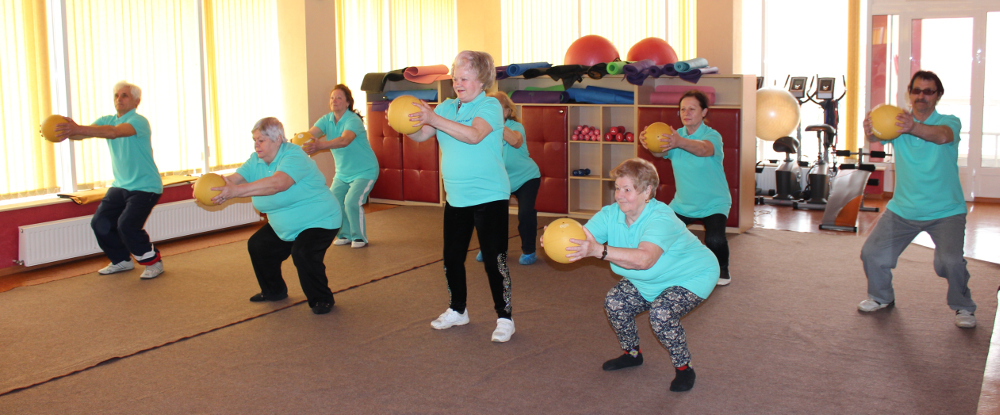 The project aims at facilitating the social inclusion of older people and improving of their quality of life.
Project objectives

O1. Founding of an elder-friendly centre for encouraging the active participation of older persons in community life.

O2. Improving and maintaining the general health of the elderly.

O3. Development of senior-volunteering and promoting of active ageing concept.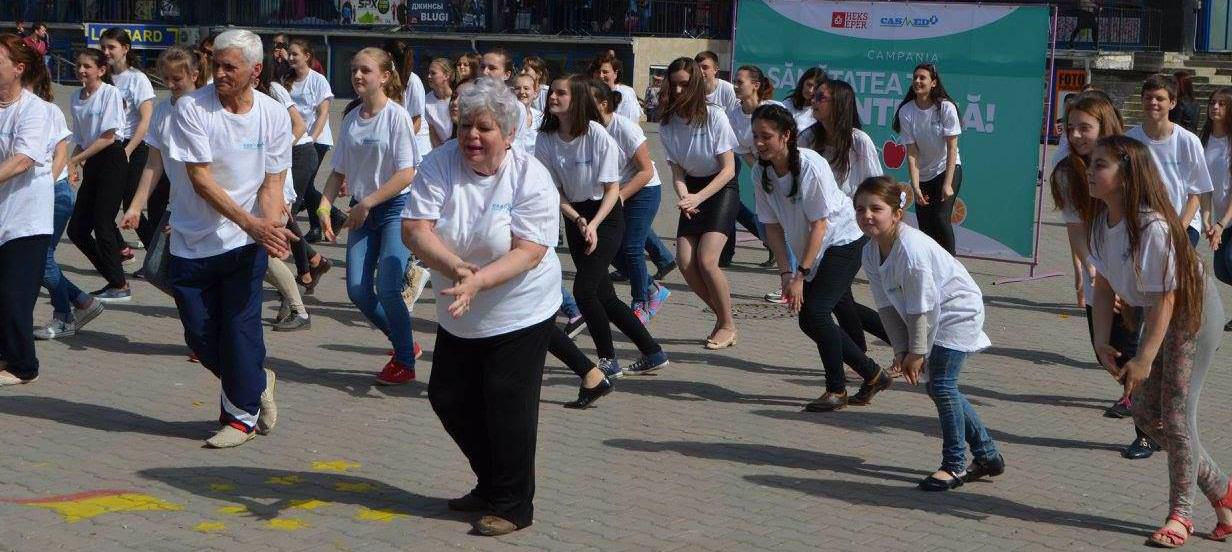 Project activities

Procurement and reparation of the building, installing equipment and furniture, arranging the training-meeting room, the sports hall, the dance hall and the room for physiotherapy;

Organizing sports and dance classes, conducting occupational and music therapy hours, organizing thematic trainings, excursions, entertaining, relaxing and mental stimulation activities;

Promoting senior-volunteering, organizing training sessions for volunteers, creating teams of senior- and youth-volunteers to support the bedridden elderly at home.

Through this campaign, we wish to collect 10 000 EUR, and the rest of the amount will be supported within bank loans, grants, fundraising campaigns and own resources.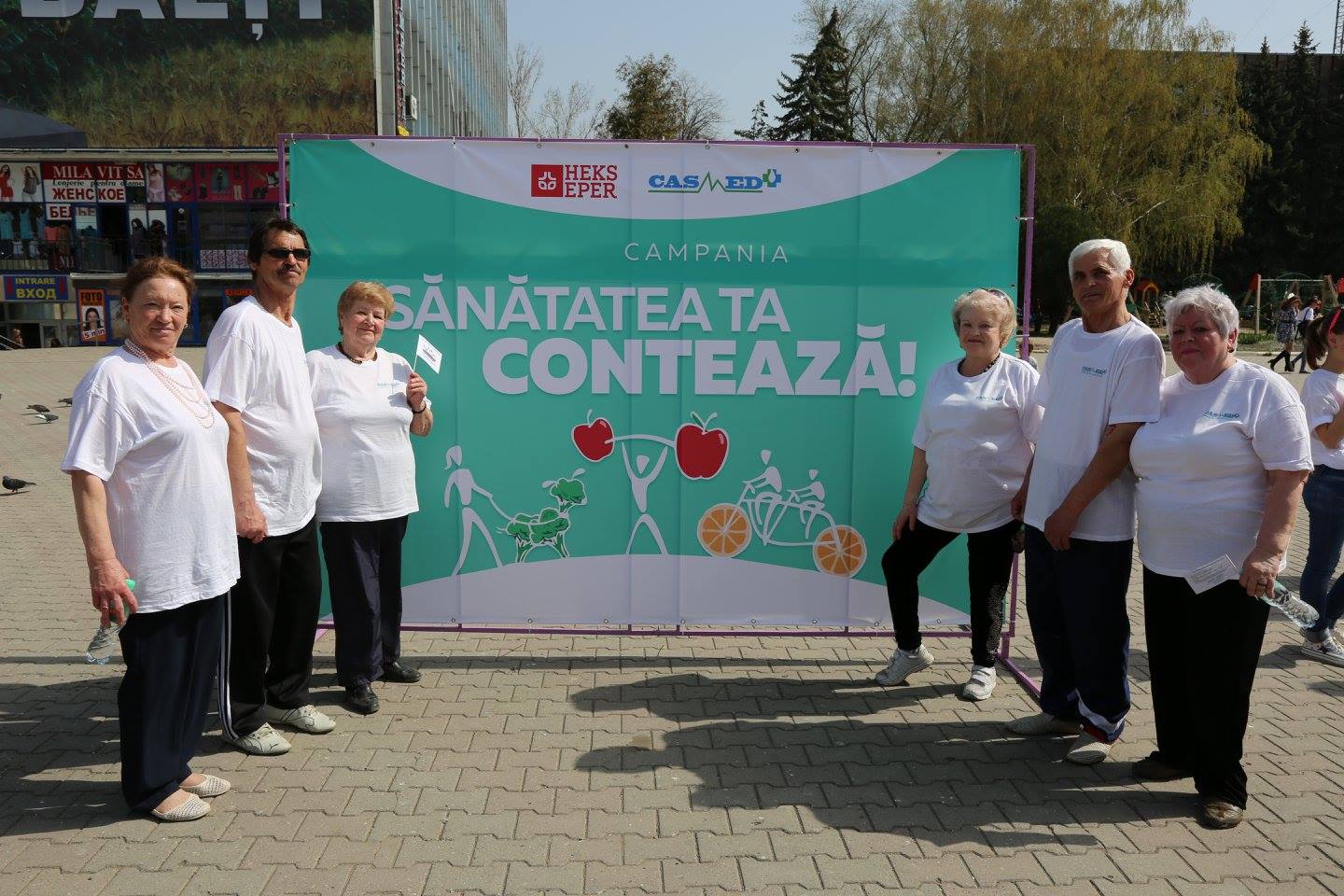 Help us build the second home for the elderly – full of friends, happiness and joy!