Chișinău is better through your donation// Alt+Chișinău
Campaign

Comments

Backers
We are a Group of 30 young Students United in a community of people who activate to make

Chișinău a better
city. Till now we upgraded our city through projects like: The ladder of roses, redevelopment of bus stops, Exhibition of The Water tower. Now we plan projects for The summer and we fight to bring public transport for night time.
The project "Alt+Chisinau" is our initiative to change the faces of some courtyards from Chișinău, transforming them from simple blocks to true museums of urban Art where communities will develop. In short: we will take a disgusting and ugly courtyards and transform them in development points by painting the buildings, fences, stairs, everything. We will even build creative urban chairs from pallets. We will add flowers and voila! A courtyard will be transformed in a nice, relaxing garden.
The project's objective is to offer a new life and to add maximum value to urban zones that are ugly and repulsive. The idea includes 10 of urban courtyards where we will install furniture made of wooden pallets, create parkways and apply mural pictures of different sizes, placed in different districts from Chișinău, places that we call urban ghettos. The purpose isn't to just paint interesting and creative murals that will bring life to these areas, but also to create communities who will fight for their neighbourhood/area/city. The courtyards included in this project are those of Maria Drăgan str., Ashabad str., Uzinelor str., Petru Rareș str., Unirii Principatelor str., Studenților str., com. Bacioi,  Durlești city.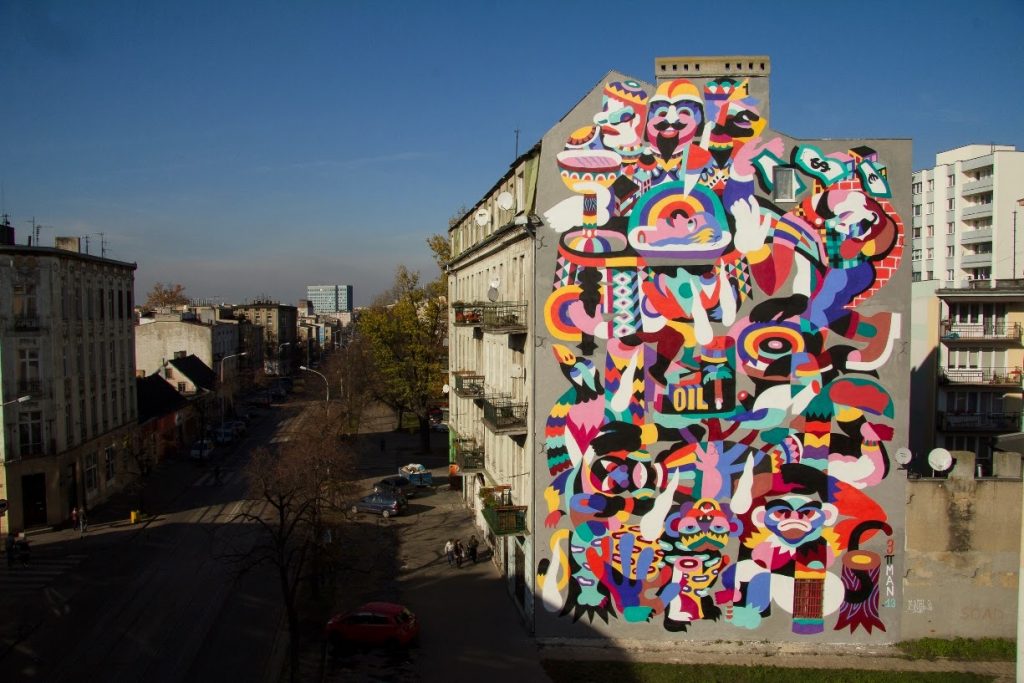 Framed in this project there will be a Urban Art festival in Chișinău that will take place between 12-28 August and it will build an alternative center placed in the square area from Sfântul Andrei str., near Sfatul Tarii str. In this festival, we will gather urban cultures, simple people and urban organisation to change the face that will become The Alternative Centre of Chișinău. Meanwhile, artists from Moldova, Romania and Ukraine will paint 14 blocks Situated in that area, we will furbish a public Space in the inside of The square, we will organize public discussions and debates about urban projects, we will arrange areas for: skaters, BMX-ers, rollers, dancers, Street artists and urban organisations. This event represents a new concept of event that will change The face of The city.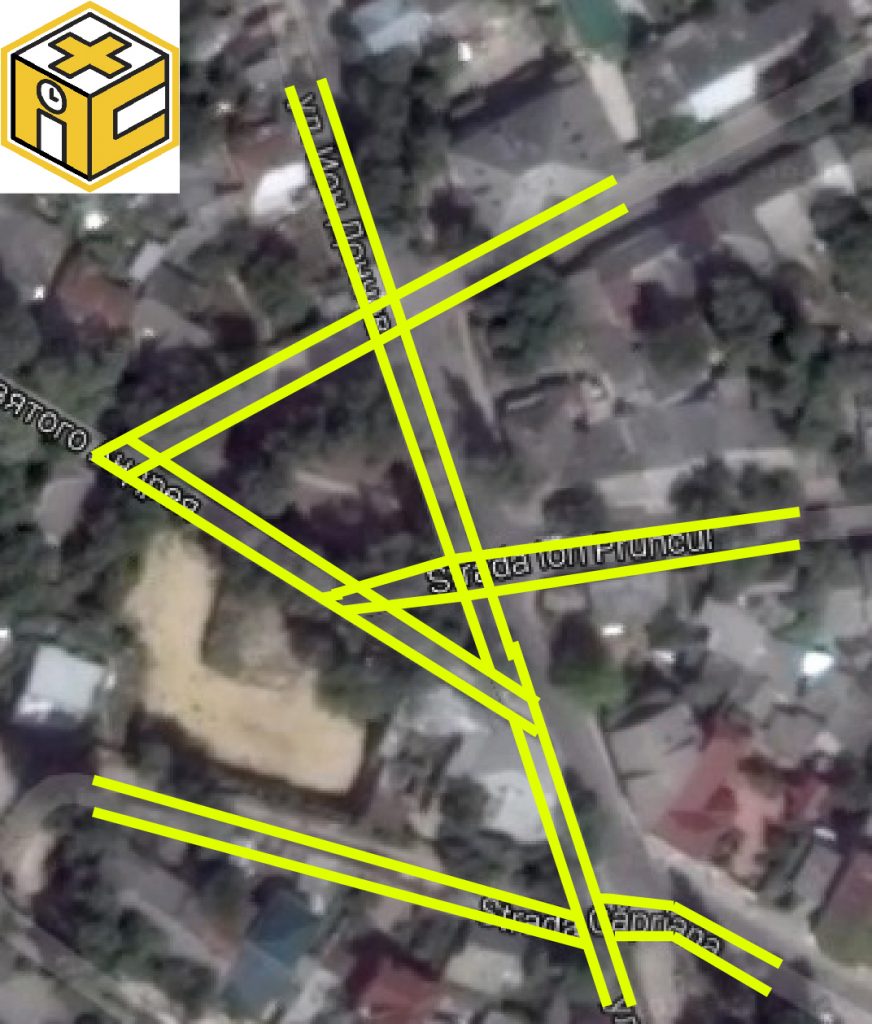 The first street which will benefit from the project is Maria Dragan street from Ciocana. The District will be selected between the blocks on the Maria Dragan with the number : 4.6, 20, 32-36, 38 once we will collect the amount of 700 euro required for the initiation of the project. The District will be selected after the discussion with the Preture of Ciocana and residents of those areas.
Why should you donate to other people's courtyards?
-It's simple. Those courts of the block do not belong only to the tenants in the area, but all dwellers and you can use them. Even please do so. In addition to this, the improvement of the alternative center of Chisinau in the area of the center line will be a gap which will be able to accommodate up to 70 people in place and approximately 500 in their feet, so it is a public space. So its ours!
The aim of the project is to improve the people's vision of the city, to highlight the places and the beautiful things, to promote at a national and international level the capital city as a tourism destination and to rehabilitate Chisinau through projects possible with the support of grants from the part of the people seeking a better city.
"Orasul meu'' needs your help to make 10 urban areas more comfortable, secure and to ensure that all people see a city that can and will have a better future for all of us.
From the collected money we will:
Build 20 wooden chairs made from pallets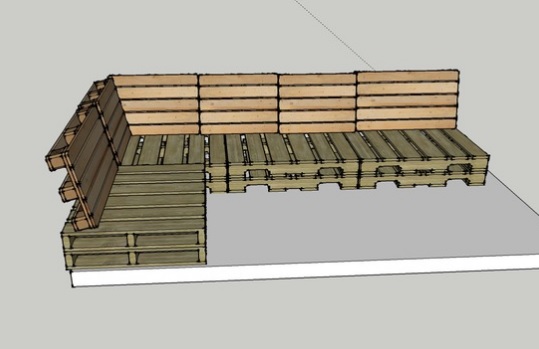 Make at least 10 mural pictures
Build 10 urban furniture installations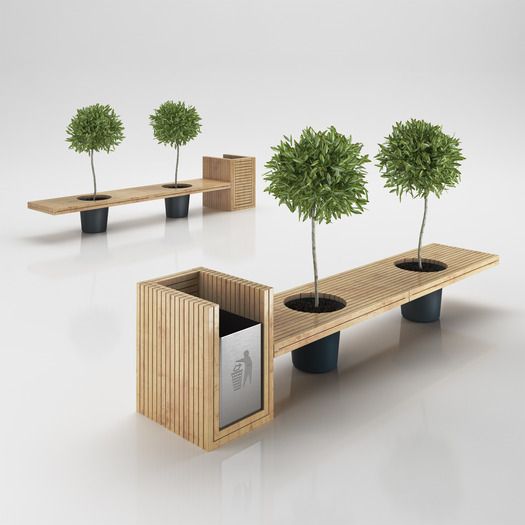 Clean 10 urban areas
Transparency of expenditures will be ensured through monthly reporting on expenditures on orasulmeu.md.