DODO – best friend for the all abused children
Campaign

FAQ

Comments

Backers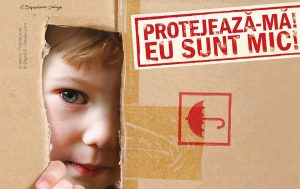 Annually, in the Republic of Moldova almost 3000 children are victims of severe abuse: physical, sexual, emotional, neglect. At NCCAP 600 of these children receive specialized legal and psychological assistance. Currently, this service is only one of its kind in the country and its operation is based specifically on grants from international organizations and private foundations from abroad. NCCAP has launched a fundraising campaign to ensure the existence of this service for the rehabilitation of abused children. To help these children to rehabilitate and be part of a protected childhood, we need your support. Why abused children need help and support of everyone? Children, who have been through abuse, are traumatized. This affects their emotional state, communication with colleagues and peers, school success, confidence in the future. The worst is that abuse in childhood has severe long-term consequences. These children may become depressed, socially isolated or delinquent, abusive towards own children or victims of exploitation.

The younger the child who has been subjected to abuse is, the more severe are the long-termed consequences, and the rehabilitation takes more time and efforts. Experience has shown that an early intervention, performed in a specialized service, helps overcome the trauma and reduces long-term consequences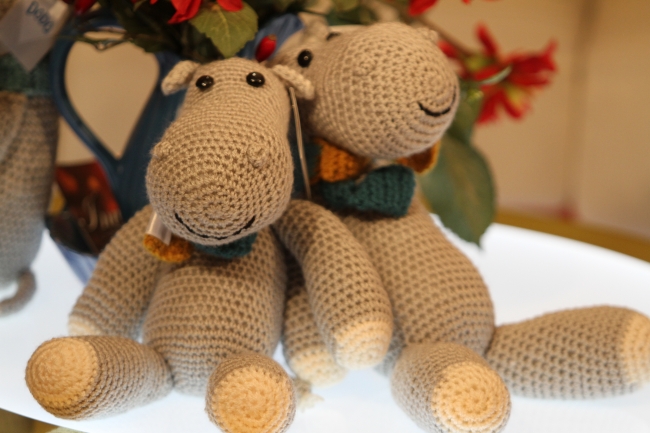 Supporting and developing specialized services for abused children could decrease the number of abused children and increase the number of generations of children that are psychologically healthy, sociable and able to work. DODO is a fundraising project for the rehabilitation of child victims who have suffered emotional, physical or sexual abuse. By contributing for this cause, you can save a child's life! Each child receives individual assistance, from 6 months to 3 years. The costs of the assistance differ from one case to another, depending on the specifics of each case, the trauma experienced by the child and the duration of the rehabilitation. Thus, for a rehabilitated child, we may have expenses ranging from 4,000 lei to 20,000 lei, especially in the case of sexually abused children.
Case Study: Vera, aged 13, and Iona, aged 11, are sisters that have reached NCCAP's assistance service in October 2014, being frightened, depressed and distrustful towards other people… The girls told how the father used to swore at them and beat them with the rod, fists and feet. Their mother used to run away from home while they were trembling with fear under the blanket. Vera was sexually molested by her father for the first time at the age of 5, after which the child has suffered multiple abuses, including perversities and Ioana witnessed many of them. Ioana was abused when she was 10. Both have suffered in silence, because their father has threatened to kill their mother. The psychologist has helped the girls and their mother to recover emotionally, to have courage and confidence, but most importantly, has helped the girls to overcome their fear of death, which was installed in them as a result of the abuse that they were subjected to. Moreover, the psychologist expressed in court over the serious consequences that physical and sexual abuse has left in the minds of the children, presenting to the judges a well-drawn report. The girls' father was sentenced to LIFE IMPRISONMENT.

Today, Vera and Ioana are enjoying a peaceful life along with their mother. "Again, I feel joyful and I can do what I was forbidden - to watch TV, to celebrate New Year and Easter!!!" - says Vera.

Thanks to the intervention of NCCAP, annually almost 600 children, like Vera and Ioana change their lives for the better and have a protected childhood.



Thank you for joining us. Together we can create a better world!


Cît costă reabilitarea unui copil abuzat? Costul reabilitării copiilor abuzaţi diferă de la un caz, la altul, în funcţie de specificul fiecăruia, trauma prin care a trecut copilul dar şi durata reabilitării. Astfel, pentru un copil reabilitat, putem avea cheltuieli de la 4000 de lei la 20.000 de lei, în special în cazul copiilor abuzaţi sexual.