Farm trip for Rehabilitation Centre
Campaign

Comments

Backers
A trip to «ZooClub» farm for children with disabilities.
European Volunteer Service volunteers, Carlota Boyer Mora and Alvaro Palomo and a Fulbright teacher Christiana Holsapple propose taking a group of 10 disabled children from the rehabilitation center Fidanjik to ZooClub, near Bardar village outside Chisinau. 15 parents and volunteers will accompany the children, with a group total of 25 people. The trip is proposed to take place in June.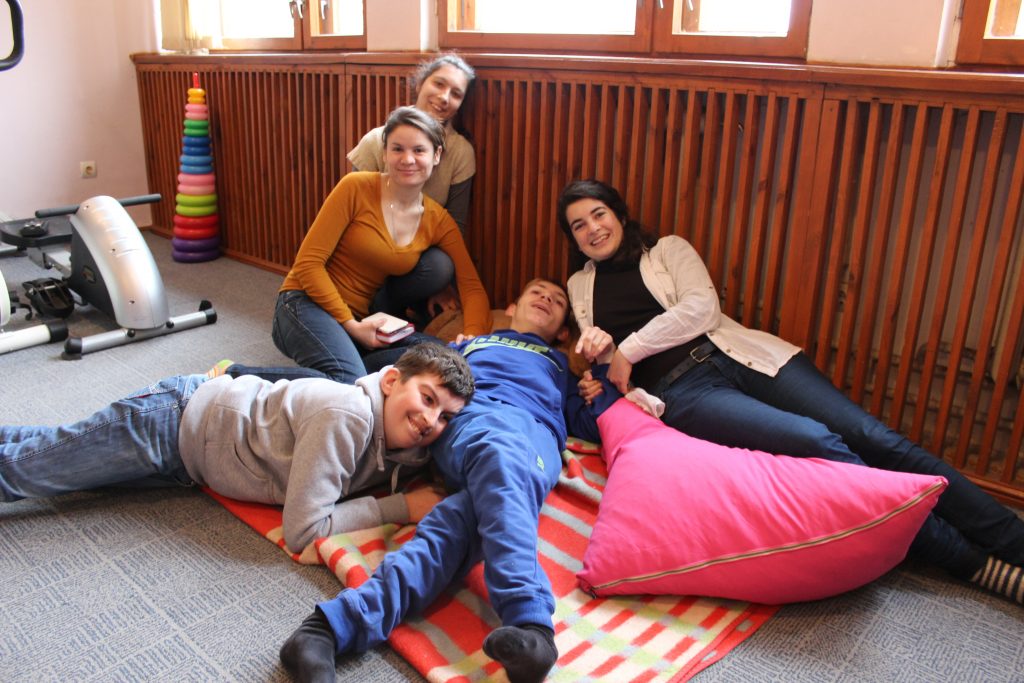 The goal of this trip is educational and extracurricular development for the children of Fidanjik. The chance to see the animals alive and learn about different types of animals will have a positive impact on their intellectual development, personal self-awareness, and curiosity about the world. It will positively impact their socialization skills and abilities to integrate with others.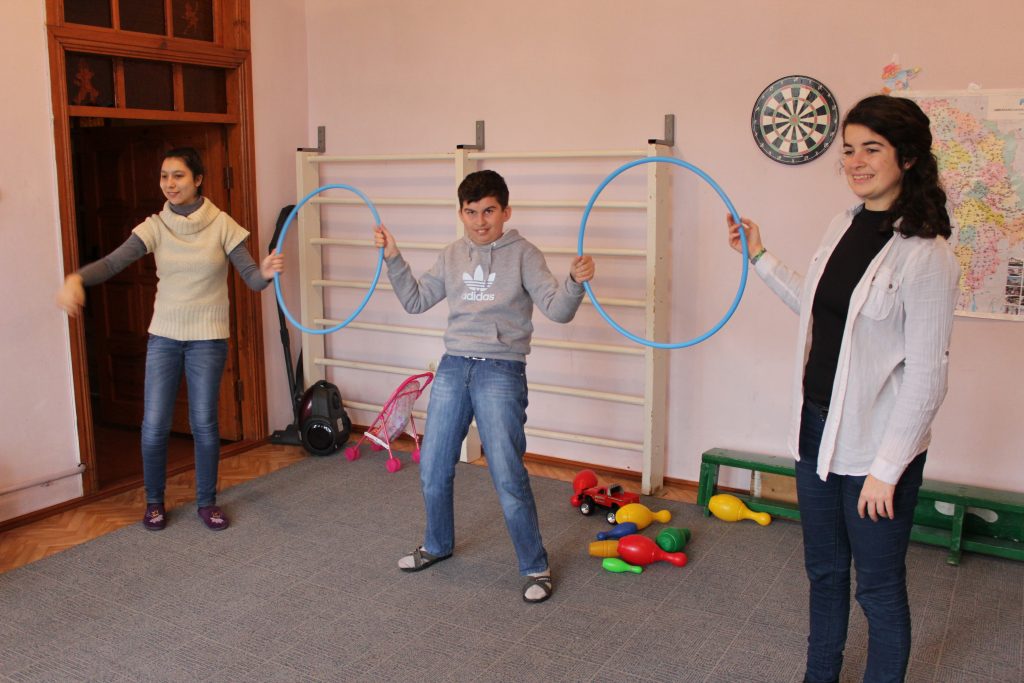 ZooClub has hundreds of animals, including horses, kangaroos, lamas and ostriches. Their staff have many years of experience working with groups of children, as well as disabled people, and they are equipped to lead our group around the farm. This is an excellent opportunity for non-formal education, which will have a lasting, positive impact on the lives of the children from Fidanjik.
Research shows that people with Down syndrome and other disabilities learn better when they can see things firsthand. Studies have shown that across a number of areas of development including the acquisition of language, motor skills, and literacy. This suggests that learning and development will be more effective when information is presented with the support of interactive contact, gestures, and objects. Studies show that the processing and recall of spoken information is improved when it is supported by relevant picture material. This information has led the educators to stress the importance of using visual and tactile supports, including hands-on activities, when teaching children with Down syndrome and other disabilities, as this approach makes full use of their visual memory skills. Rather than simply showing the children pictures of animals, it will be much more beneficial to give the children the chance to see these animals in real life.
We request a bus for 25 people to transport our group to ZooClub in at the end of June.
Proposed itinerary: 9:00 – departure from Comrat 10:30 – arrival to "ZooClub" 10:45 – tour of equine section of "ZooClub", including supervised petting of horses and ponies 12:00 – lunch (packed by parents and volunteers) 13:00 – tour of other sections of "ZooClub" (birds, kangaroos, lamas, alpacas, etc.) 14:00 – departure to Comrat 15:30 – arrival to Comrat