Art-Labyrinth – festival of free spirit
Campaign

Comments

Backers
Art-Labyrinth summer festival is an annual event that takes place outdoors, in the most picturesque places in Moldova. It is a festival of alternative art and culture and of pure consciousness. We gather people at Art-Labyrinth to give them an enormous existential experience.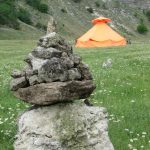 "Experienсe" — is the purpose and the main idea of the festival.

Freedom of expression manifested through art, culture, traditions; clarity of conscience and purity of heart, friendly attitude towards the surrounding world, non-consumerist system of values, living each moment in nature - all those are the principles of Art-Labyrinth 9th edition Festival.

The festival will take place from June 20 to 26, near the village of Lelina, Soldanesti district, along the river Cusmirca with waterfalls in a rocky landscape.

We're expecting about 2000 visitors to come this year. The program will be as always very diverse - starting with seminars, yoga, meditations, concerts of local and international musicians, theater performances and film screenings, performances and Land Art, exhibitions of handicrafts and numerous workshops, continuing with vegetarian cuisine, flavored teas and Oriental Sacred Fire, that will take place in the opening of the festival as an old tradition of Summer solstice celebration. For six days you will have the opportunity to be inspired and learn from art people invited from Russia, Belarus, Hungary etc.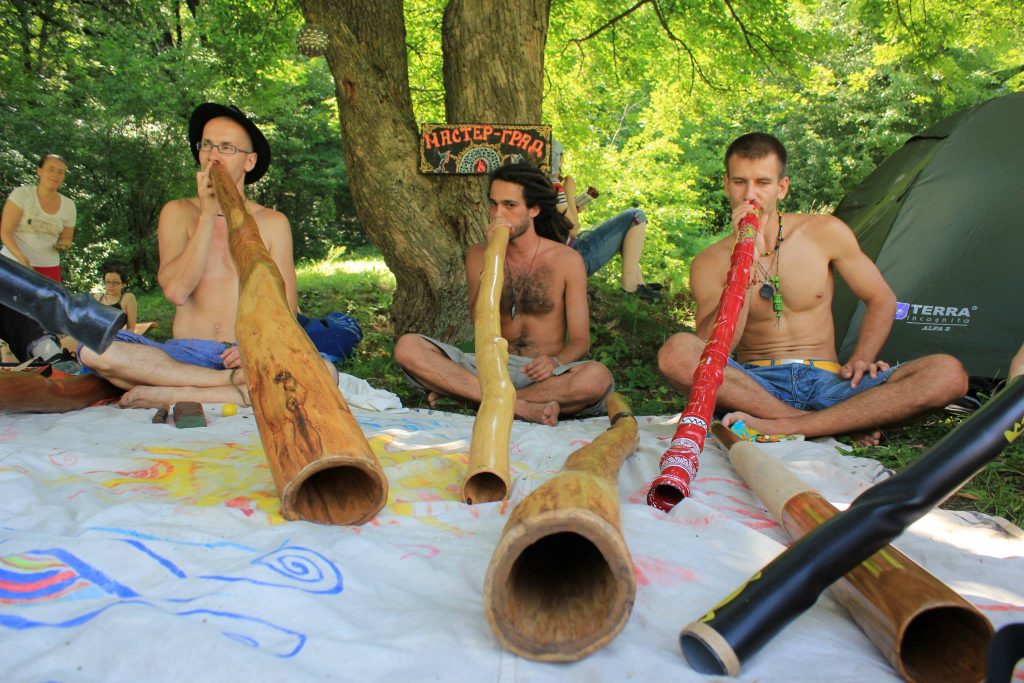 The project is non-commercial, being organized thanks to the enthusiasm of a group of people who believe that art, music, wisdom and inspiration can bring positive changes in the life of each of us. The festival will offer another vision of life through art, culture and old traditions of Mother Earth. Festival avoids the presence on its territory of consumerist elements such as posters advertising or other attributes of urban life. The sources of funding come mostly from corporate donations and individual contributions of the organizers.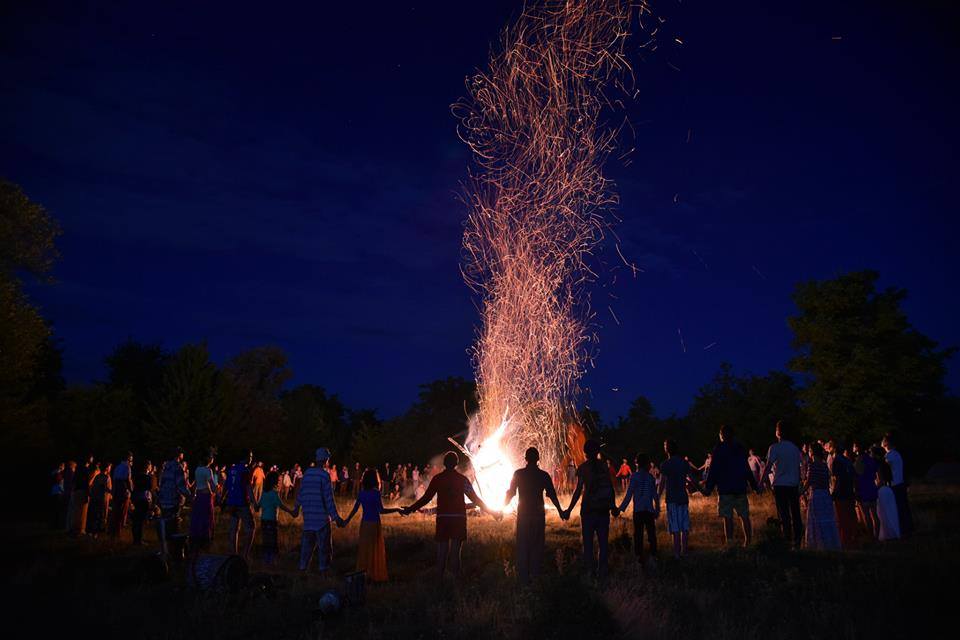 To cover the costs for the Art Labyrinth festival 2016 we've decided to appeal to all those who support the festival, to its potential followers, so as to the inquisitive and and passionate for the art of living beautifully people. Art Labyrinth is an event whose success depends on each of us. We welcome you to join us here on Guvern24 and the Festival itself.

Thank you in advance.