Support Olga Verbitchi at a music contest in Hollywood!
Campaign

Comments

Backers
Olga is a young girl from Cruzesti, mun. Chisnau, Republic of Moldova. She comes from a modest family with 3 children who help and support each other in everything. She's an eminent 10th grade pupil.

Since 2014 she has attended classes at Dance and Vocal Centre "Sis'N'Bro". In those two years, Olga attended several concerts, festivals and vocal competitions like: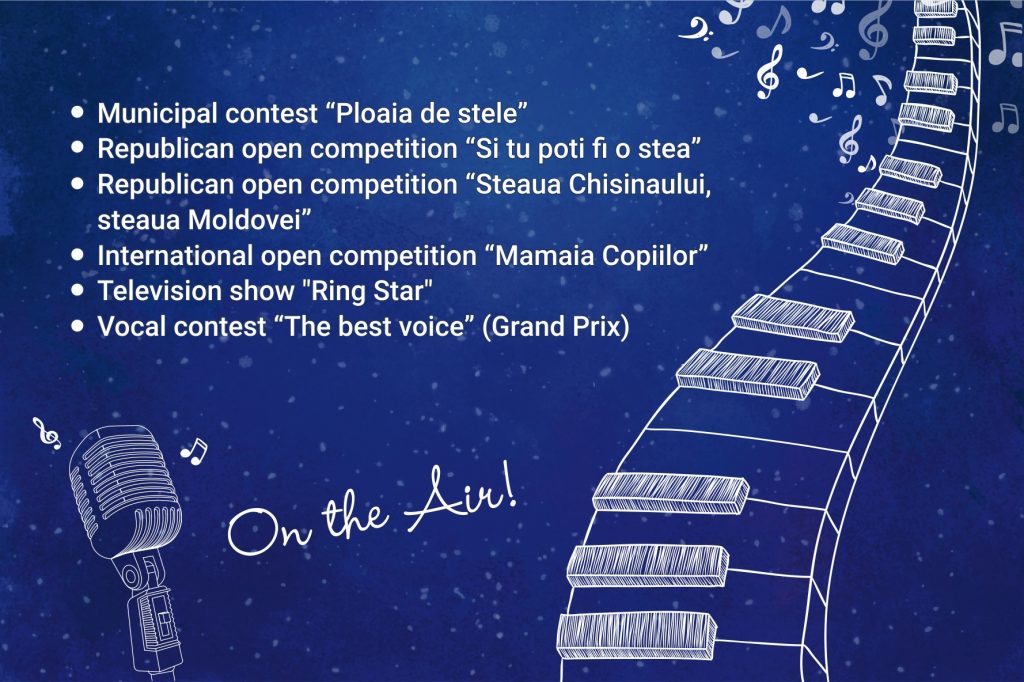 Her biggest prize she won recently was at the International Festival "MusicForKids", 7th edition (Iasi, Romania), the prize is participation in the World Championship of Performing Arts 2017 - the largest art event held in Hollywood.

Olga has an explosive, energic temper and accepts any challenges professionally. She's currently participating in a television project X-Factor Romania.

To represent Moldova at the World Championship of Arts, Olga needs improvements for visa expenses, plane tickets, accommodation and food (for her and her attendant). The participation in the championship, in the amount of $ 2,500, will be covered by the organizers MusicForKids, as the big prize of the festival.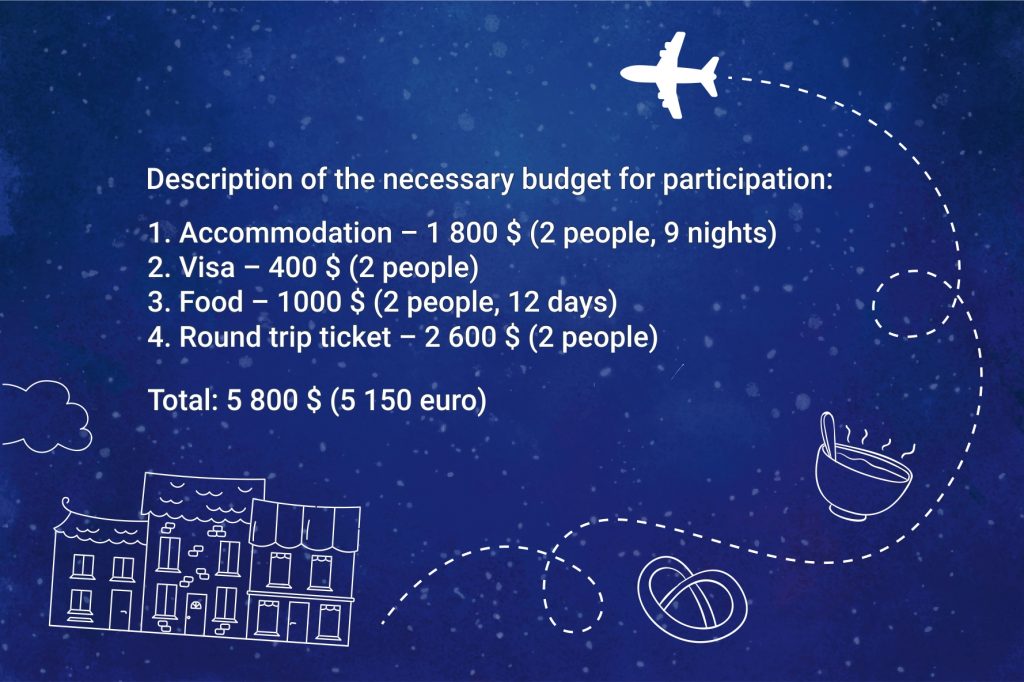 Olga's Verbitsky Facebook page :

https://www.facebook.com/OllyVerbitskyOfficial/
We will be very grateful for your support!