Campaign

FAQ

Comments

Backers
Hello!

My name is Ion and together with my team, we want to produce a short film called "Plus Minus Unu".

The film depicts the story of a young doctor facing the Moldovan health system and its problems: corruption, indifference, and negligence of hospital workers.

The story is inspired by true events. Without giving names, we want to talk about cases that happened in Moldova and to which we can not remain indifferent.

Nobody should be afraid to go to the doctor. Nobody should collect money to send a child for a surgery abroad.

A change is needed...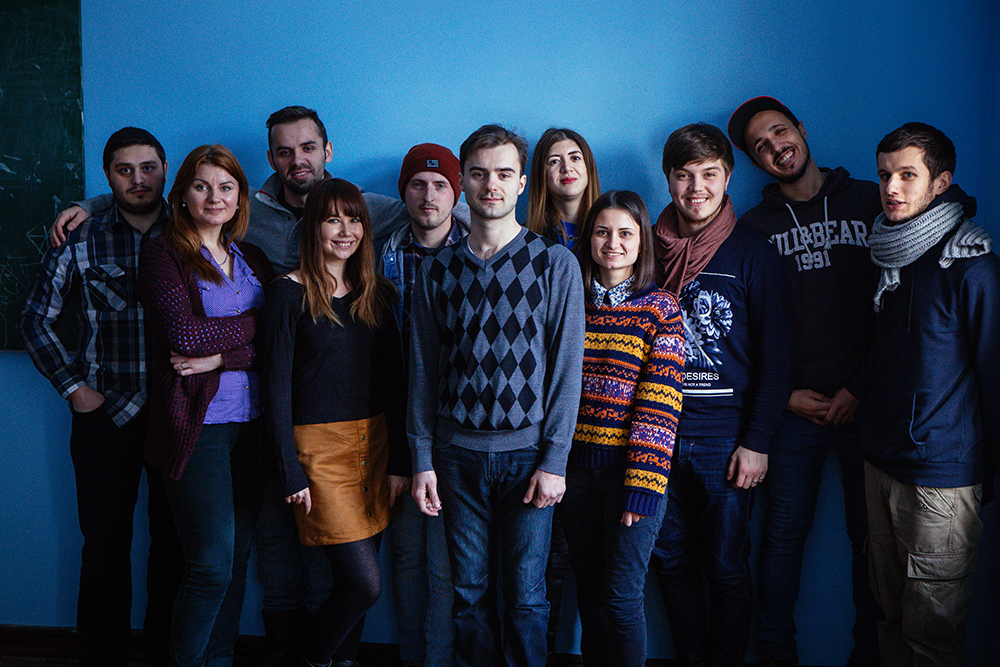 Cinematography - is a method of educating the public and presenting things from a new vantage point.

We are neither doctors, nor lawyers but, doing our best in our growing hobby - movie making.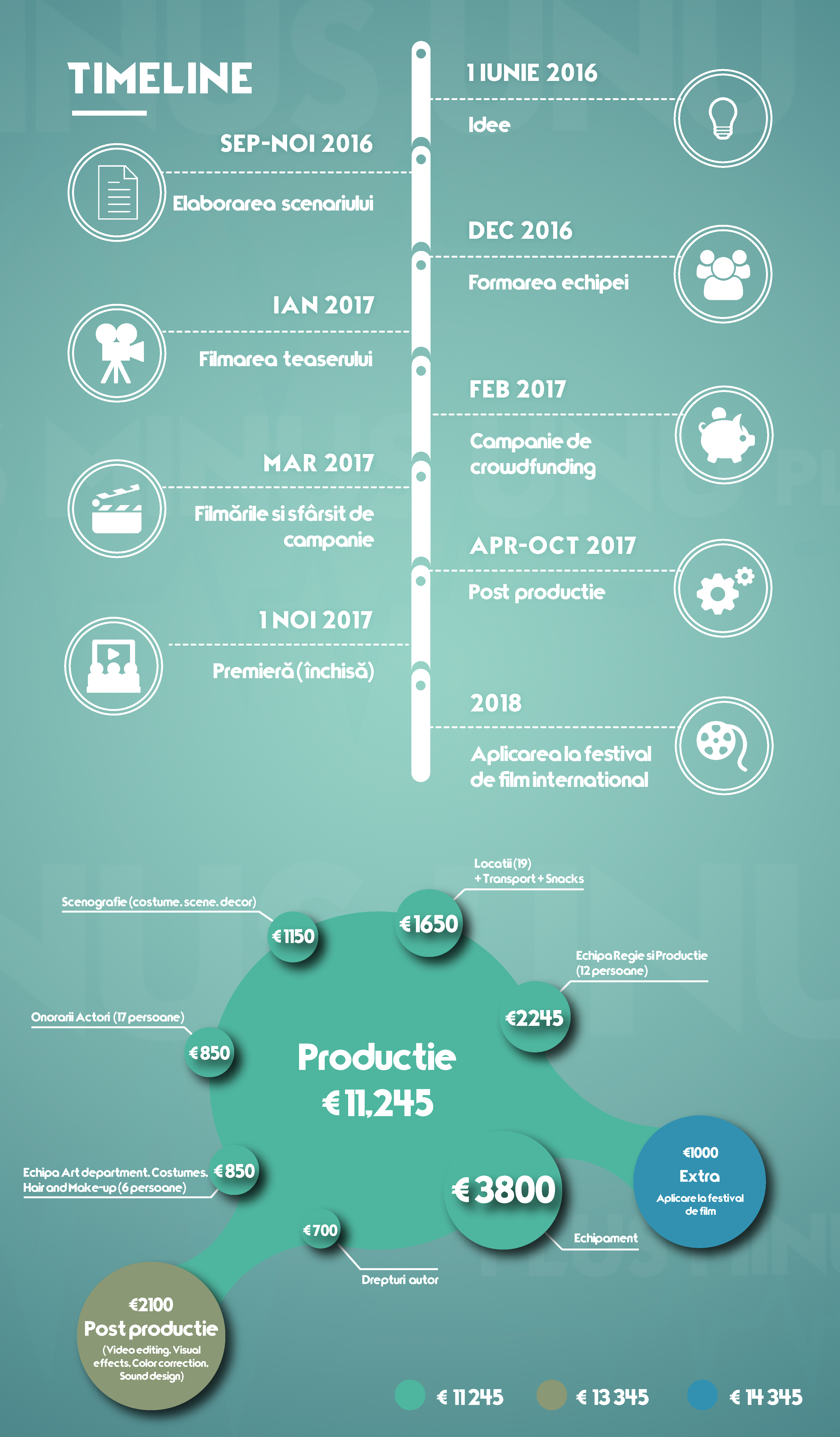 We have a good script, a small budget (35%) and a team of young professionals with an enormous amount of enthusiasm and self-confidence. Seeking your support to collect the amount needed to produce our film.

Help us write the next page of this story!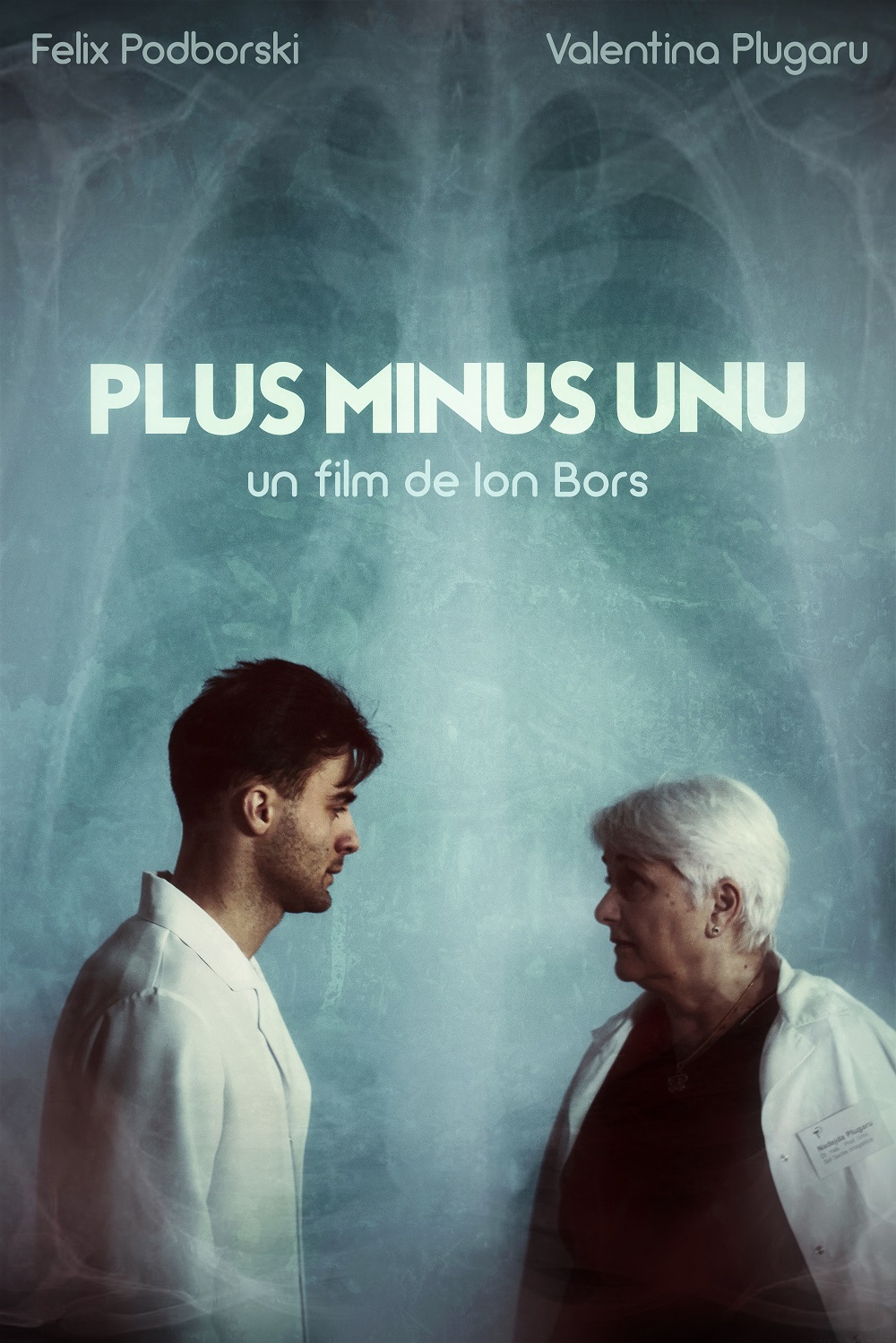 Gratitudes for: Youbesc Creative Institute, Academy of Arts of Moldova, Oleg Popescu

Contacte:

E-mail: plusminus.unu@gmail.com

Telefon: +373 79 941 023 (Felicia, crowdfunding manager)