Help FC Victoria Buiucani
Campaign

Comments

Backers
Who Are We?

"Victoria-Buiucani" futsal club was created in 2013 on the basis of an already existing club that was not registered legally. That club was participating in the Moldovan Championship Second Division. I was coming from Bucuresti to Chisinau to play futsal, help the team in the championship, and relax by practicing sports.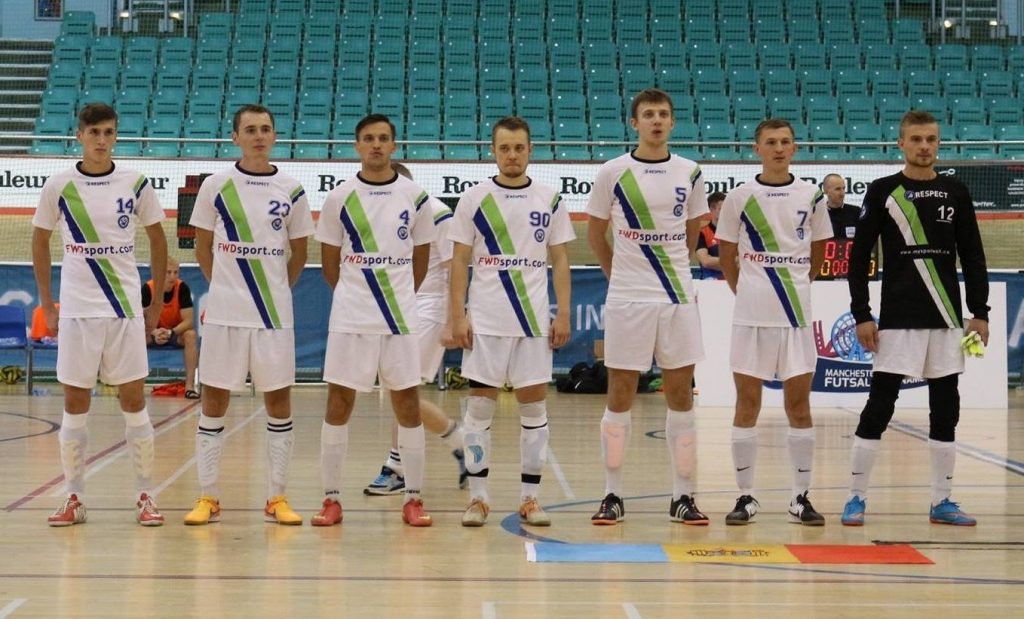 Why Victoria-Buiucani?

I did not think much about the name of the club. I named it after my grandfather's fanfare band. This band is part of a larger educational institution now called Onisifor Ghibu Lyceum. "Victoria" has educated generations of talented children and has won many prizes on the national and international levels. Some of its students such as Z & Z, Victor Bitca, and Valeriu Maziliu are well-known musicians now. The second part of our name, Buiucani, comes from the name of one of the sectors in Chisinau.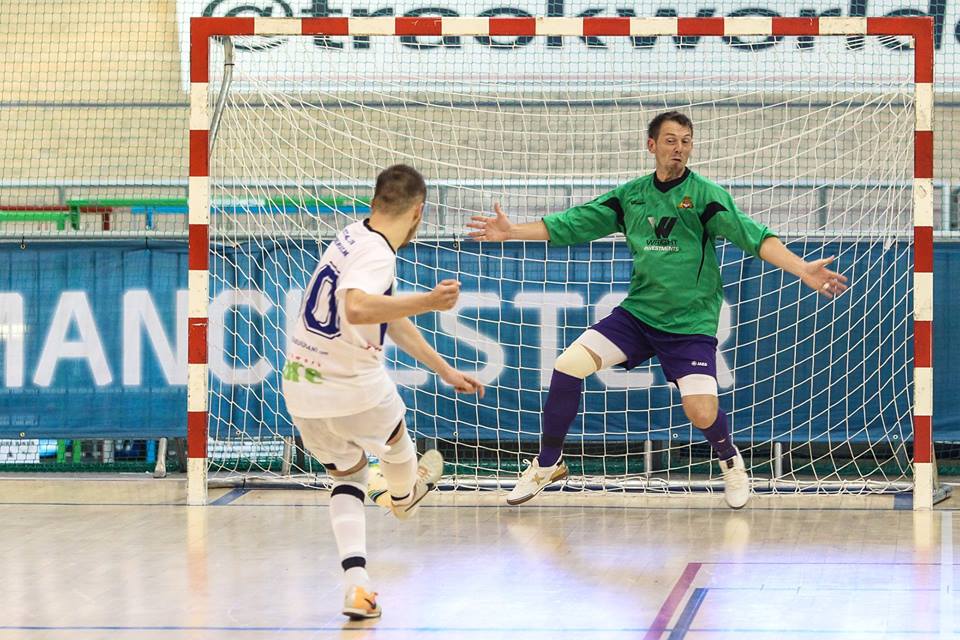 How did I find a coach?

Two months after the formation of our club I started looking for a coach. We found Sergiu Cosciug. After interviewing Mr. Cosciug for 15 minutes I took a decision. It was an easy decision because Mr. Cosciug seemed like a competent person though I had not known much about him before. However, when I was shown his profile on Wikipedia I was completely surprised. Segiu Cosciug had played for a very successful Russian futsal club "Dina" (Moscow) for a long time and among other titles won the Champions League. Mr. Cosciug played for "Dina" from 1995 to 2000. During that time "Dina" was considered one of the top 10 clubs in the world. I decided to return to Moldova out of solidarity with the champions. Now we have 3 years of activity together and some projects related to futsal that we want to carry out in Moldova.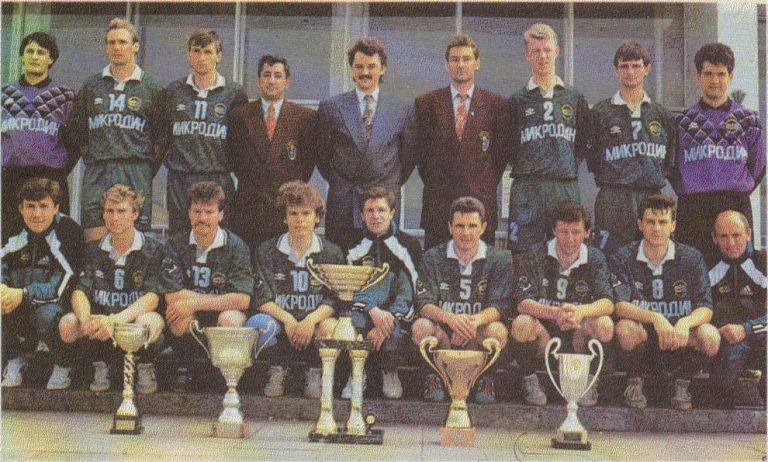 Our Results on the International Level.

Our best result on the national level is the semi-finals in the Moldovan Cup. In the last 3 years we have participated in 2 international tournaments in Manchester and Milan. In Milan we took the third place. The most beautiful moment of all was the singing of the Moldovan national anthem in Manchester. We actively participate in various international sports conferences in order to establish partnerships and promote the image of the Republic of Moldova through sports. Futsal is held under the auspices of FIFA and UEFA. Moldova's current rating is 35.

Famous football players such as Ronaldo, Neimar, Ronaldinho and others were students at futsal academies. Nowadays futsal is actively promoted and supported by FIFA and UEFA.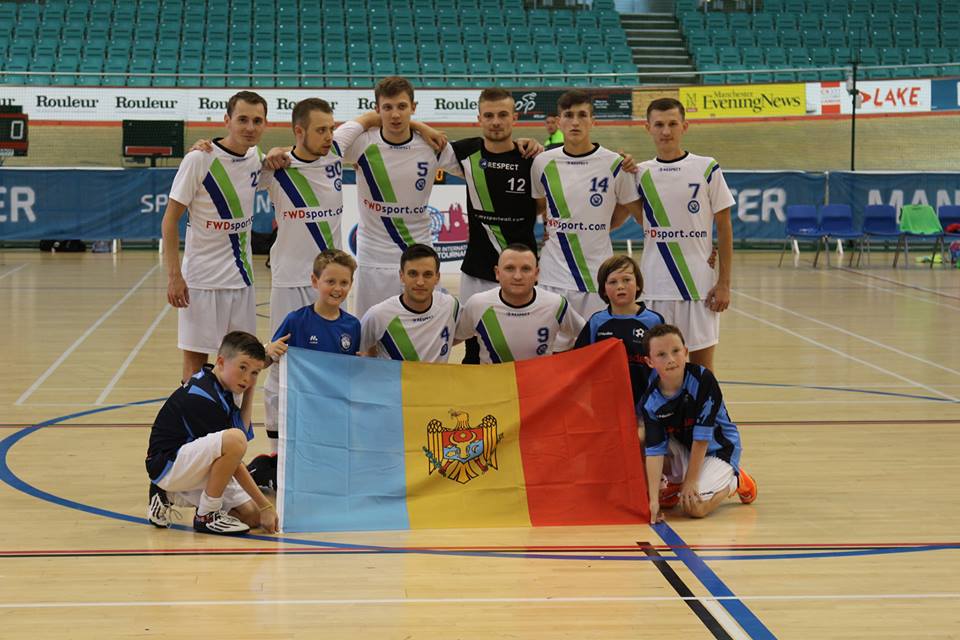 Why do We Need Donations?

We decided to launch this initiative in order to promote futsal in Moldova. We believe that futsal can be used for educational purposes when working with children and teenagers. We also want to promote guvern24.md through sports because it helps unite everyone who is interested in contributing to our society.

We decided to gather 5 500 Euros with the help of our supporters and anyone who shares our values and believes and would like to encourage us.

The aforementioned sum of money will cover the fee for participating in the National Division of the Moldovan Championship and hosting 10 matches, the rent of a sports hall in order to have 72 training sessions, and the salary of our coach for 9 months.