Turn Wasted Plastic into Precious Plastic
Campaign

FAQ

Comments

Backers
Hello! We are TEP – Youth for EcoPlastic (YEP)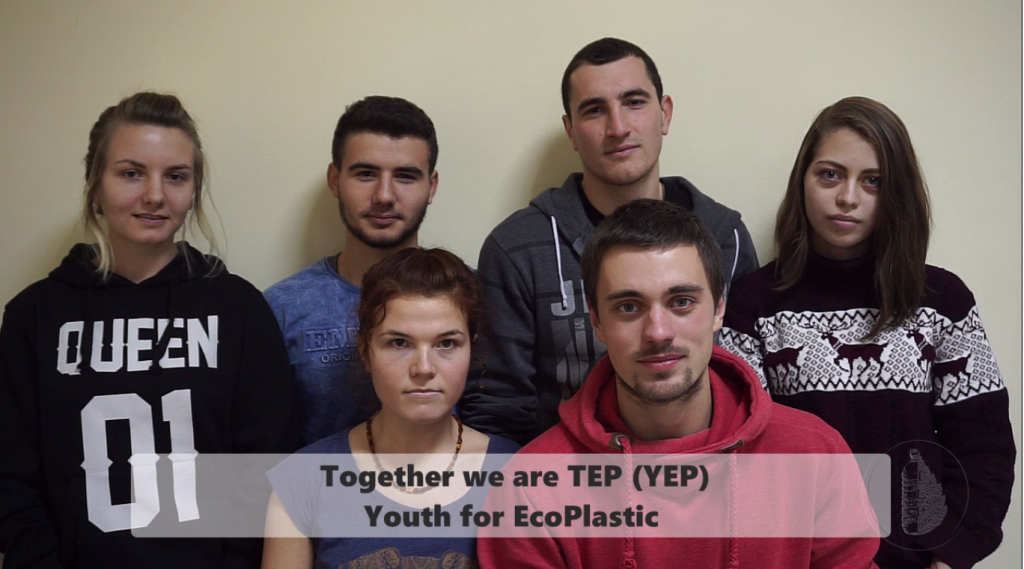 And this is Plastic!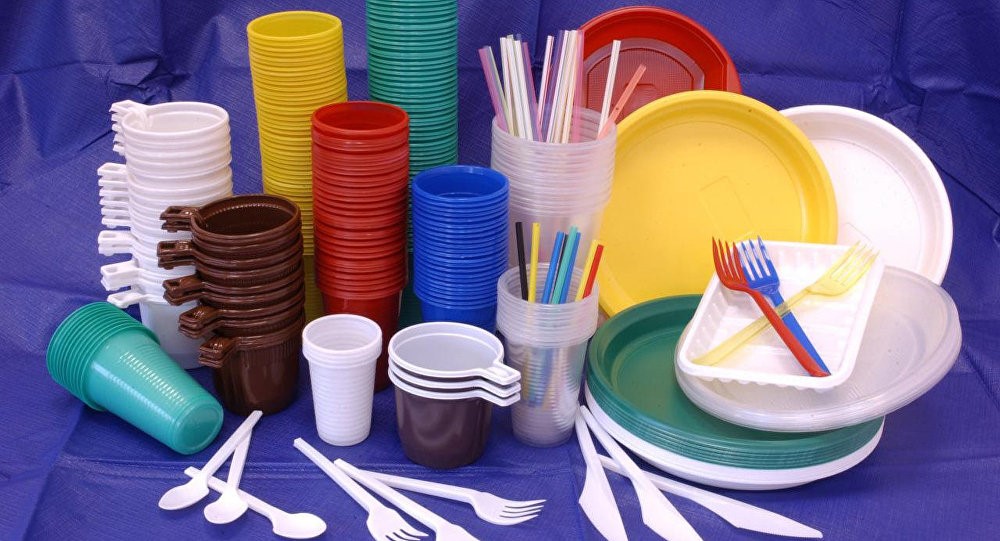 People consider plastic to be trash, and it makes plastic sad… Because it is a precious resource, that can be recycled and reused multiple times!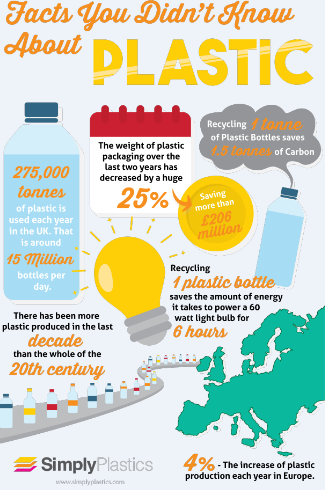 However, if left unattended, plastic starts to self destruct. Especially if we're talking about the sensitive nature of a polyethylene bag… It quickly loses faith in ever being useful again, and it falls apart in small pieces.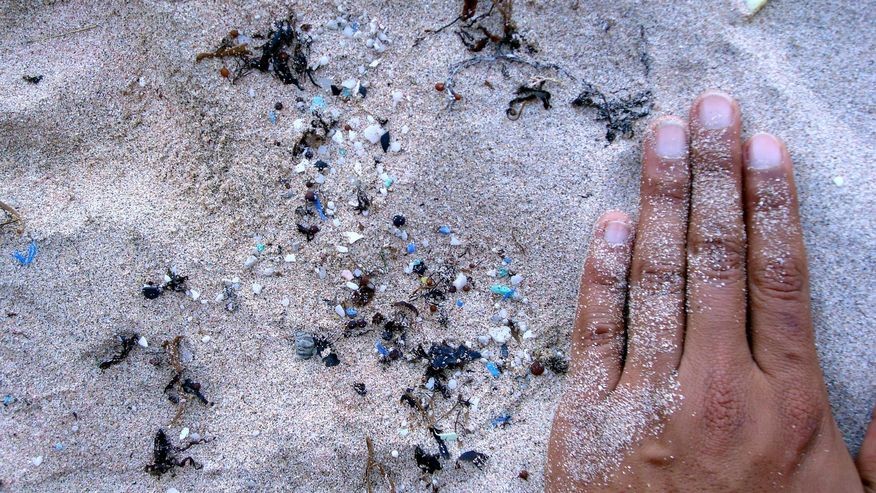 Afterwards, these pieces find their way in rivers, become even smaller – to the point of plastic microfibers – and then return to humans through the water they drink. Except that it doesn't come back as something useful, but as microfibers less than a millimeter in diameter.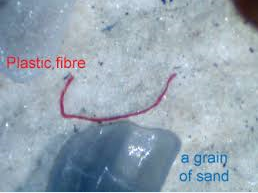 Having travelled this long, microplastic absorbs toxins and pathogenic bacteria from the polluted environment, which makes it life threatening….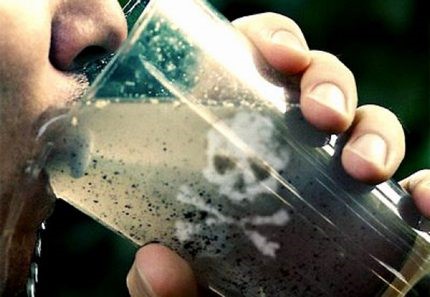 Once in the digestive tract, plastic begins to influence the health of the organism by releasing those toxins.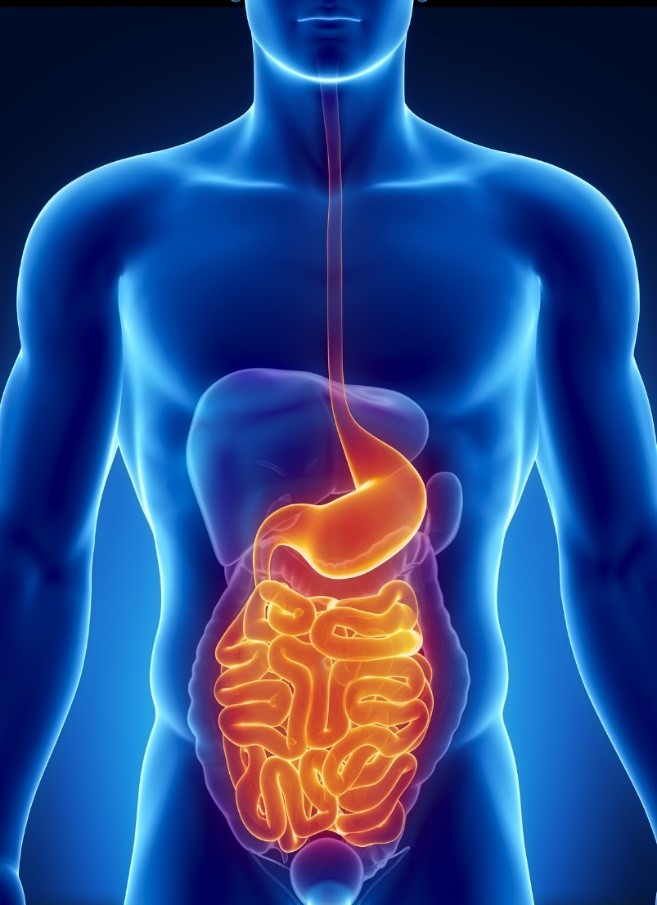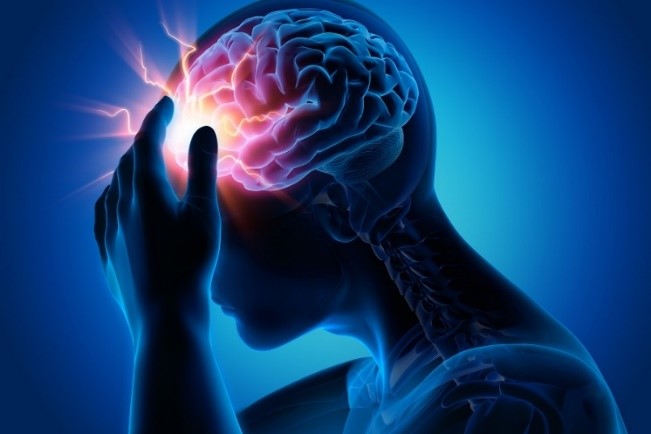 There is another type of plastic, that is more sturdy – the kind that makes up the bottles, toys and other objects we use daily.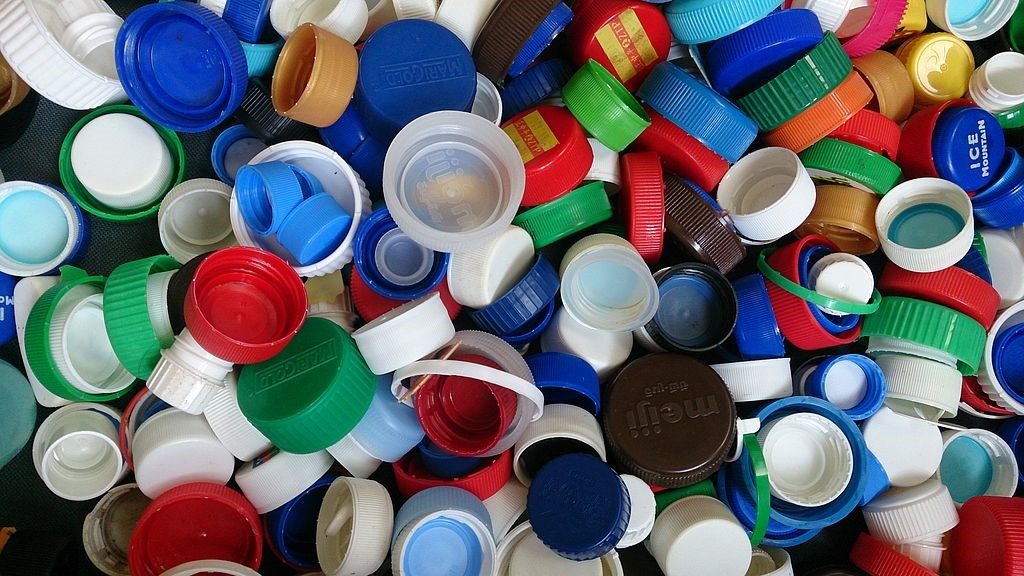 This type is not as sensitive as the other. It takes centuries to disintegrate and maintains its forms for most of this time. Animals, birds and fish confuse it with food because of its colour and shape, and eat it or feed it to their babies…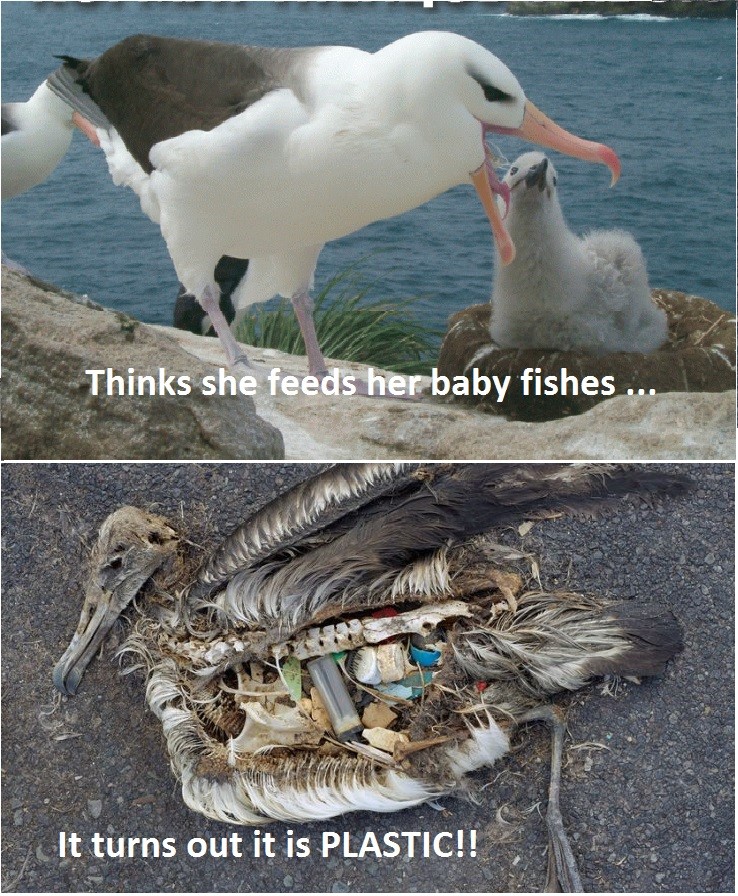 If not ingested it can still do a lot of harm…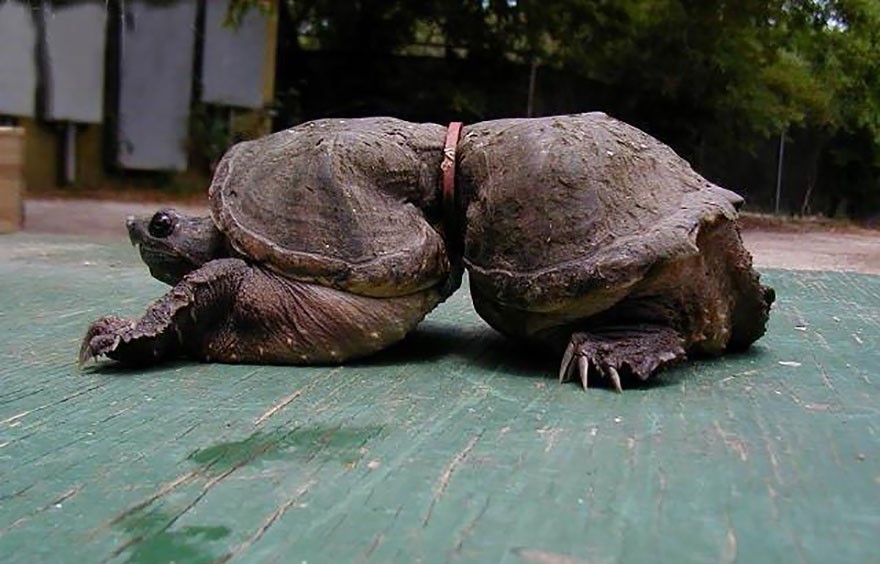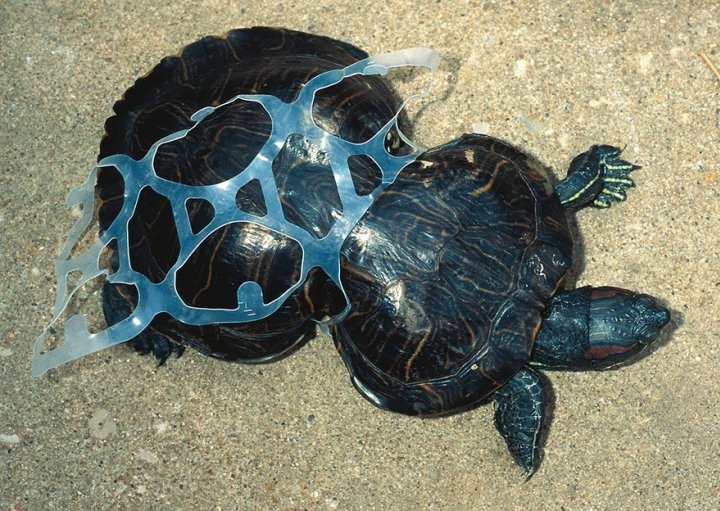 https://youtu.be/4wH878t78bw?t=315

(people getting out a PLASTIC STRAW from a turtle's nose)
This is all because humans have forgotten – once in the trash bin or the landfill, plastic doesn't simply disappear without a trace. It roams the world and damages every living thing on its way. Because plastic is not a natural and nourishing material – and still, today it can be found in almost any glass of water and in almost every organism, including humans'.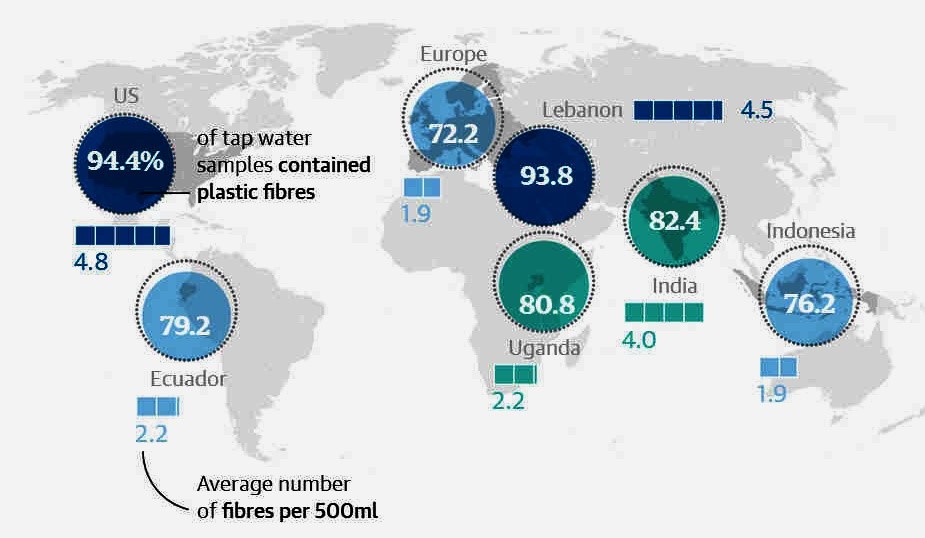 In Moldova, the situation with waste disposal is approaching threatening scales. We already experience the effects pollution has on our health, even if we are not aware of it. That's why we find ourselves on a crossroad today – we either continue moving in the same direction and keep damaging the ecosystem of the once blooming Moldova… Or we change our attitude towards the plastic problem and start working together to solve it!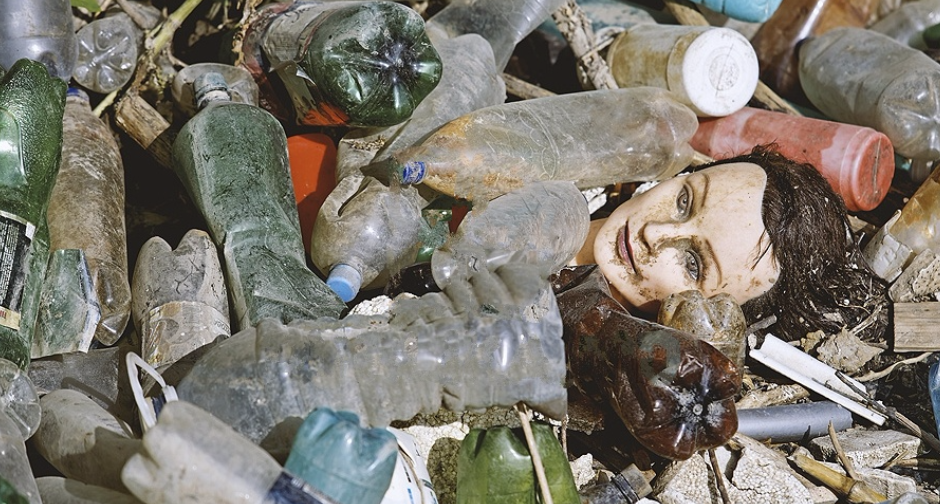 We already have a waste recycling factory, there are trash cans for separate waste disposal, sorting waste factories  and small organizations, that deal with ecology issues … but we lack the most important element – people's solidarity and awareness in regards to separate waste disposal. Without the human factor, all technological innovations are rendered useless. That's why someone has to work with the current and future generations in this matter!
We are TEP (YEP) – Youth for EcoPlastic. We want to open a recycling workshop, in which anyone will be able to make something useful from the yesterday's "trash"!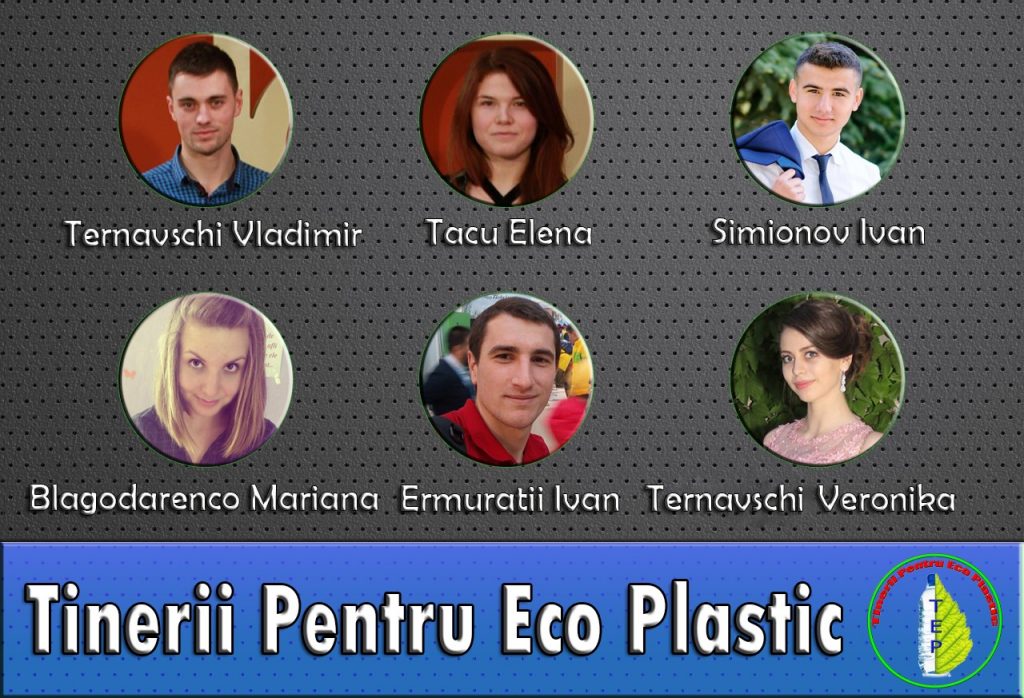 This way:


The young generation will get a new outlook on plastic, they will see it as a precious resource. With time, common social responsibility will seep into people's behavioral patterns in regards to throwing away plastic, (also glass, paper and organic waste).


Wasted plastic will return to the economy circuit and will continue to serve people


As a result of our collaborative ecological actions, our parks, rivers, forests and all green places in Moldova will become clean of plastic – and a place where our children can walk and play safely.


Old people, those from socially disadvantaged families will be able to earn some extra money by selling us their dust-collecting plastic


Our workshop will become the precedent for a successfully functioning small recycling workshop, and a wave of new collecting and recycling points will appear on Moldova's map! After all, this project is only the first step on the long way to a green future!


And YOU have the chance to become a part of it!

-How?

-Easy!

- donate! (every little help counts)

- help us assemble the machines (your knowledge is valuable)

- share this information to your social circles (together we will create an amazing network of caring people)

- get involved in our project's life (on our social media pages)
We've already begun working on the project with our own savings. You can read about that and more on our official web page WWW.TEPMD.ORG or on our social media pages. These are only small baby steps that we've taken towards our big goal.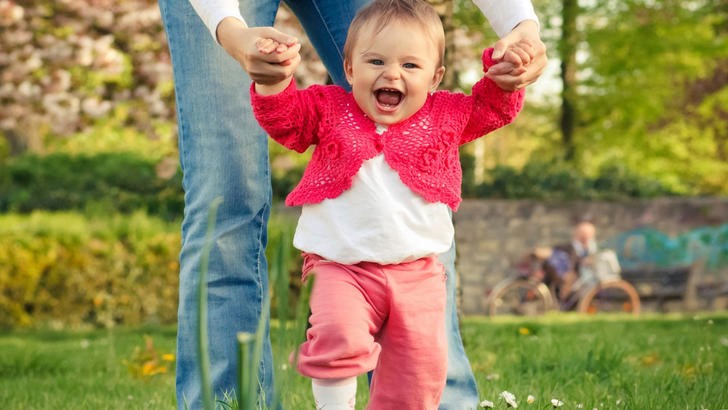 What else do we need to open the workshop?


Assemble the machines




Rent and prepare the working space


Register the organization


Create a few pilot items and prepare the seminar program for children and youth


Cover all expenses (taxes and utilities) for the first 3 months of working


For that we need to raise 4 000 EUR.
This sum is enough for the first months of activity – that period will be enough for our workshop to get on its feet and become self-sustainable.
That may not be easy, but we already have the support from university professors from the Academy of Economic Studies Moldova. We have a working model based on Precious Plastic Community. We've contacted different workshops from this community from all around the world (including  3 of them from Ukraine). Everything that is left to do  - is to get the support of our own people (!), from those who are reading this text right now and who care about ecological beginnings!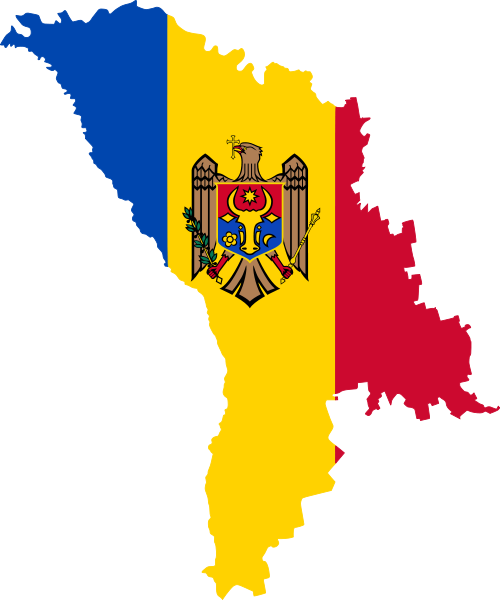 And yes, we could ask you to Like our page, but Likes don't help turn metal into recycling machines… So we invite you to become part of our donors' network! Donate any amount you can, even the smallest sum, and we take the responsibility to spend it efficiently and wisely.

Don't forget that each level  of donating has its rewards, which will be there to remind you about the impact you had!
Dearest friends, don't postpone today's problems for tomorrow! Instead, become part of their solution today! Together we will succeed!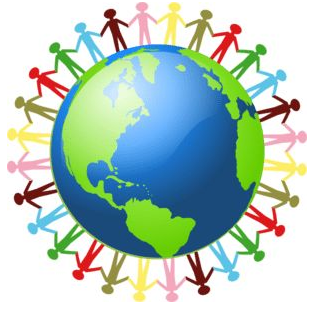 With respect,
 TEP – Youth for EcoPlastic – Vladimir, Elena, Ion, Veronic
De unde veți lua plasticul?
Pentru început vom colecta plasticul desinestătător, (deja o facem) dar cu timpul oamenii vor afla despre proiectul nostru și ei vor aduce plasticul în punctele de colectare. La fel intenționăm să oferim remunerare în formă de bani sau obiecte confecționate de noi bătrânilor, studenților, persoanelor din familii vulnerabile care ne vor aduce plastic.
Ce fel de obiecte intenționați să creați?
Sunt două direcții pe care le vom urma în producerea obiectelor din plastic reciclat: producerea obiectelor folositoare de uz casnic (vase, căldări, mânere, stative, etc) și a obiectelor de design și artă (lămpi de masă, ceasuri de perete, stative pentru pixuri etc). Însă cerința de bază va rămâne ca produsele să fie folositoare și durabile.
Ce veți face cu aceste produse?
Noi vom vinde aceste produse pe piață și prin intermediul unei platforme online, în care persoanele vor putea plasa comenzi și vor putea plăti cu o anumită cantitate de plastic și bani, sau doar cu bani.
De ce ar cumpăra cineva obiectele făcute din plastic reciclat?
Pentru că:
1. Aceste obiecte vor costa mai puțin, dar vor fi de aceeași calitate sau de calitate superioară echivalentelor sale pe piață și
2. Majoritatea oamenilor și-ar dori să trăiască într-un mediu curat și ecologic sănătos, majoritatea de acum aruncă deșeurile diferențiat însă prin cumpărarea produselor reciclate ei vor susține direct mișcarea unei economii verzi.